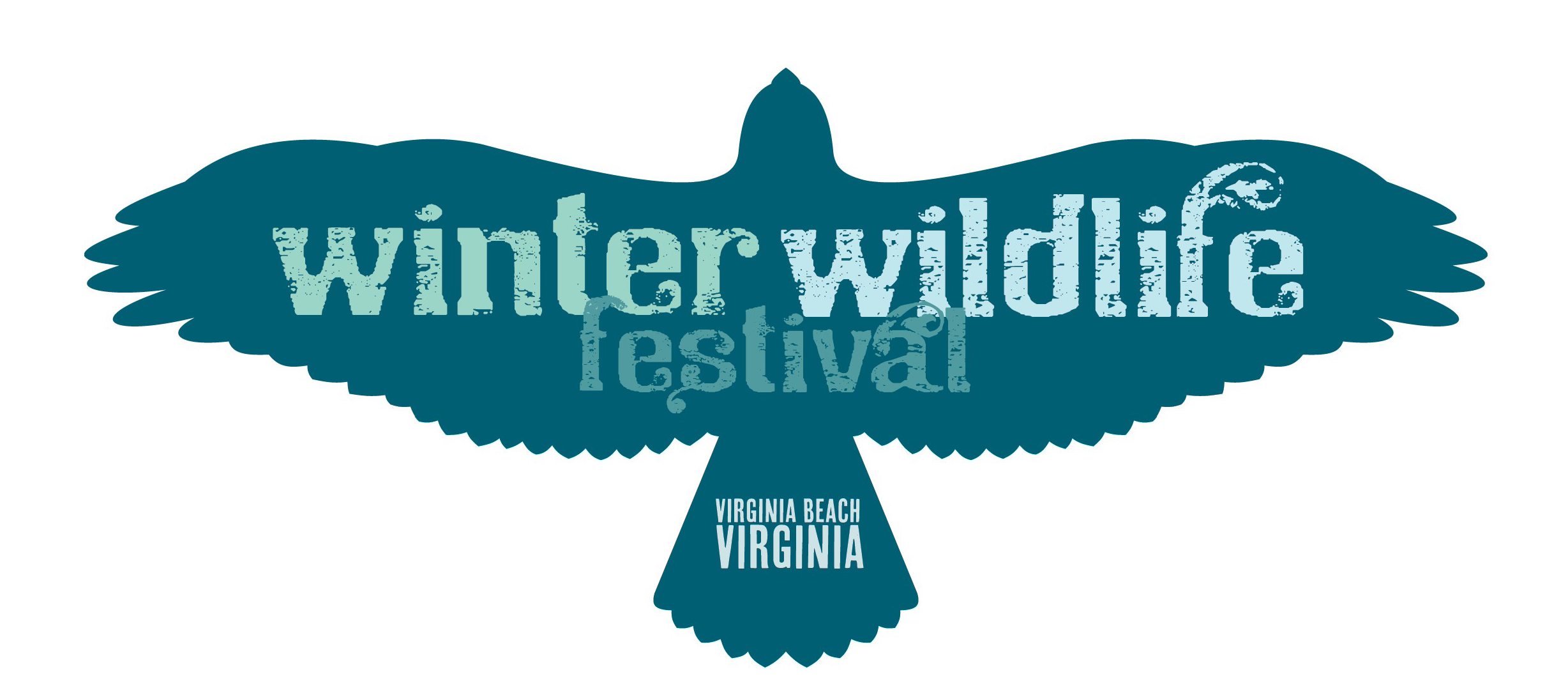 The Virginia Beach Winter Wildlife Festival is a month-long celebration of Virginia's coastal wildlife and nature. The festival is filled to the brim with fun activities for the whole family—both in-person and virtual! Birding challenges, boat trips, community art projects, and photo competitions are just a few of the events lined up by Virginia Beach Parks and Recreation.
The 2022 Team Birding Challenge is a friendly team-oriented competition aimed at celebrating the winter birds of coastal Virginia. The challenge runs from January 22nd – January 28th and is open to all ages. Contestants can opt to participate in the Mini Day, Big Day, or Backyard Bird Count divisions. Registration fees are only $15, and registered participants will receive a Winter Wildlife Festival Birding Challenge t-shirt. Awards will be given to the top teams in each division. Get outside and observe as many bird species as possible in one day—you may surprise yourself!
Have you taken your camera out recently to snap a few photos of Virginia wildlife? If so, you are ready for the Winter Wildlife Festival photo contest. There are five categories for the photo contest: Wildlife, "Festival in Action", Landscape/Scenic, Youth, and People's Choice.  All photos submitted must be taken in Coastal Virginia and entered in the contest by 11:59pm on January 31st, 2022. The photos must have been taken in January 2022, and only one submission of one photo is permitted per eligible category.
While some of the Winter Wildlife Festival's trips and excursions are fully booked, a few are still open for registration. Whale watching trips, wildlife tram trips through the refuge, nature walks, and birding outings are just a small sample of the adventures awaiting you throughout the duration of the Winter Wildlife Festival. All events and outings require pre-registration, which can be found at the link below.
At the end of the month, head on up to the Princess Anne Recreation Center for the annual Winter Wildlife Exhibit Hall. This free event is open to the public and will feature live animals, exhibitors, children's activities, door prizes, and much more! The Exhibit Hall will be open on Saturday, January 29th, from 10am-3pm.
For details on all events and a schedule of the Winter Wildlife Festival, visit https://www.vbgov.com/government/departments/parks-recreation/special-events/Pages/winter-wildlife-festival.aspx.